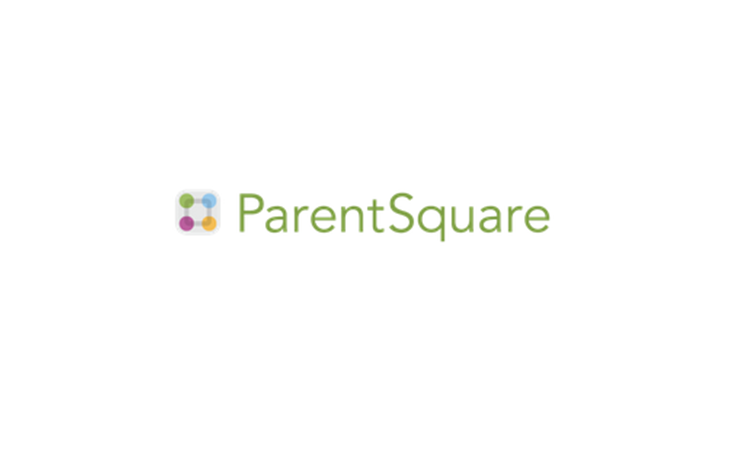 Important Information about Your ParentSquare Account
Garden Grove Unified School District is launching a roll-out of the ParentSquare Health Screening Form to help prevent the spread of COVID-19 on our campuses and district sites.  As schools reopen for in-person instruction, GGUSD will require all employees and parents (on behalf of their students) to complete the ParentSquare Health Screening Form to help ensure that those with COVID-19 symptoms or close contact to someone with COVID-19 do not report to work or school. GGUSD high school and intermediate school students will have the ability to complete the form on their own behalf.
In order to successfully launch the ParentSquare  Health Screening Form, all employees, parents, intermediate and high school students must activate their ParentSquare accounts. 
You may already be receiving our district or school ParentSquare messages but have not taken that extra step to activate your account which will give you access to the Daily Health Screening Form.  On Friday, we will be sending out an Activation Email to everyone who has not yet activated their account. Please follow the instructions you receive in the activation email.
We ask all GGUSD parents and employees to activate your accounts so that together we can foster a safe environment for all.