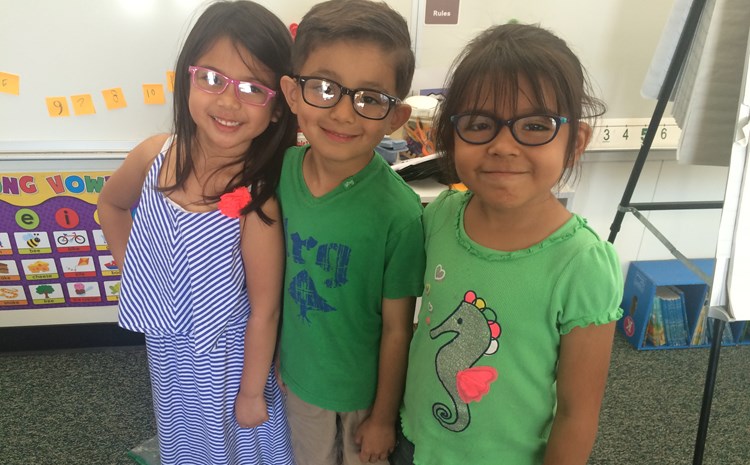 Register Now for Transitional Kindergarten and Kindergarten 2023-2024
Thursday, January 12, 2023
Online Registration for 2023-2024 Transitional Kindergarten/Kindergarten Begins February 8, 2023.
TK birthdate: Sept. 02, 2018 – Sept. 01, 2019
Kindergarten birthdate: Sept. 2, 2017 – Sept. 1, 2018
Beginning February 8, 2023; pre-enroll at:  https://enroll.ggusd.us/ 
Bring required documents to the school :
Print-out of online enrollment documents
Birth certificate
Current shot records
Proof of home address

One of the following: Deed to a home, mortgage escrow paperwork, property tax bill, rental lease agreement, tax return, correspondence from Social Services
OR :        Two of the following: Automobile insurance, cable bill, driver's license/California ID card, utility bill (electric, gas or water)
Need Help?
Please call to set up an appointment.
Computers and translators are available in the office.
9:00 – 11:00 Spanish
1:00 –   3:00 Vietnamese