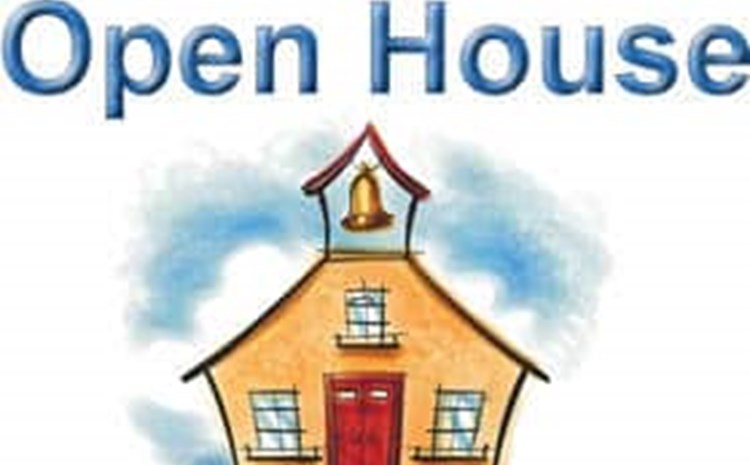 Join us for Open House at Marshall 5/30/19 from 5-7!
Marshall Elementary's OPEN HOUSE - MAY 30, 2019
    Parent Meeting     Parent Portal        Classrooms visits
        5:30 - 6 p.m.              5 – 7 p.m.                6 - 7 p.m.
Fun-O-Cakes (featuring funnel cakes, lemonade, hot dogs, and nachos) and
Mia Perfect Juice (featuring sugar cane juice) will be available for purchase from 5-7pm. Prices range between $3- $8 per item.  No presales. 
A Parent Portal Workshop will be available for those who would like to submit their data confirmation page for the 2019-2020 school year. There will be language and technology support on site in the computer lab in room 43. We invite you to attend.